How to Transform Your Classroom Management in 5 Simple Steps

If you're reading this, most likely you're a new or veteran teacher struggling with managing your classroom and frustrated with trying countless techniques and feeling like things just aren't working.
I understand. After five years of teaching, I decided to deeply reflect on my classroom management practices to figure out how I could use the tools I already had to create a plan personalized for me and what I knew worked for MY classroom!
From this reflection, I pin-pointed 5 crucial steps that allowed me to develop my own 30+ page classroom management plan! This 5 Step Process completely transformed my classroom management practices, and this course will teach you how to do the same!
Are you ready to TRANSFORM your classroom management?

Available in days

days after you enroll

Getting Started
Available in days

days after you enroll

The Steps
Available in days

days after you enroll

Conclusion
A Mini-Course Packed with Value!



After following the 5 Step System in this course, not only was I able to create my own classroom management plan, I was also able to create two more amazing resources:
- 40 Essential Classroom Management Questions
- Classroom Routines & Procedures Checklist
Not only does this course give you access to ALL of the above resources, but you are also provided with a course workbook so that you can take action and actually implement what you are learning. This workbook has templates, examples, charts, and more!
See everything included in the course below!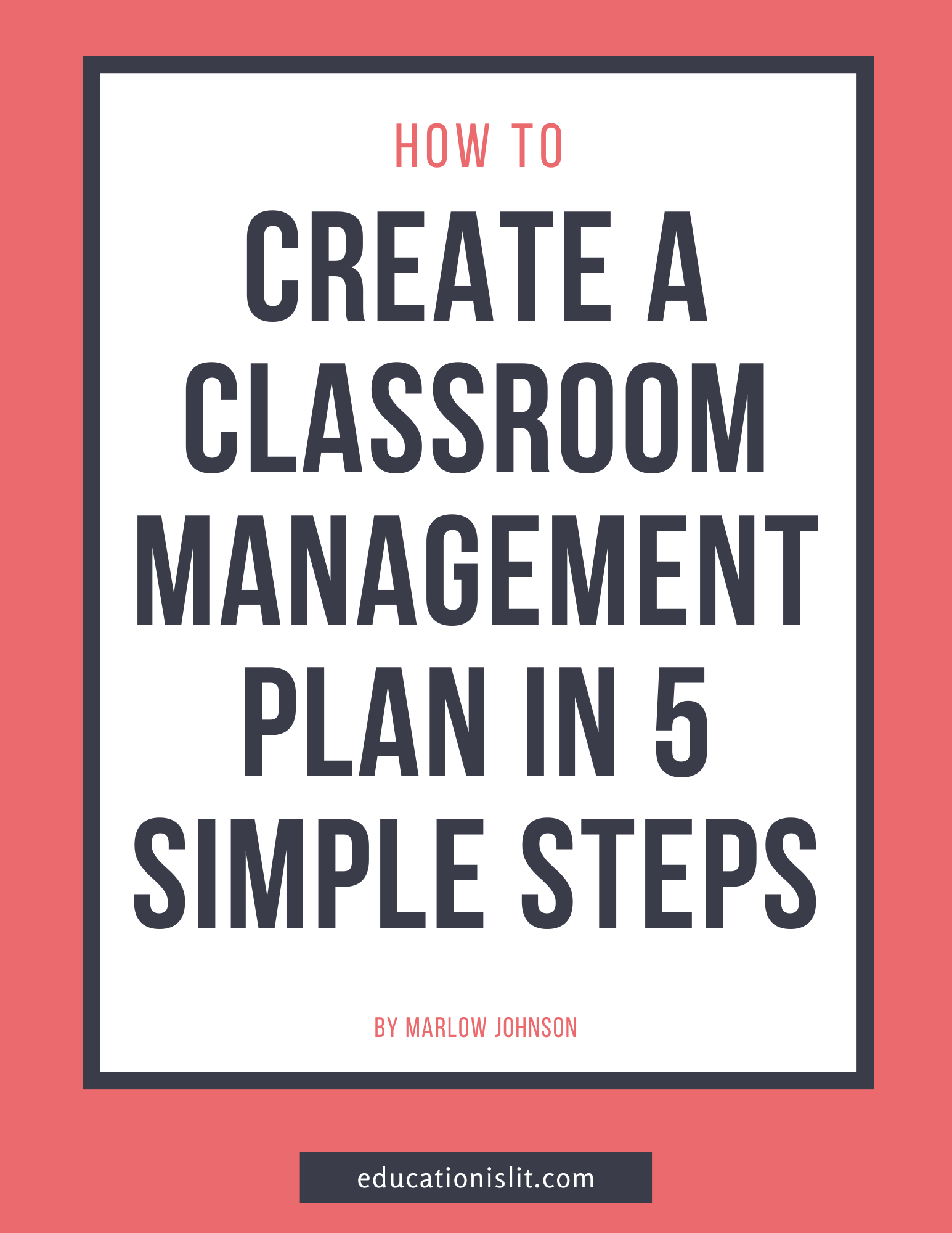 Step-by-Step Process

This course detailing the 5 Step Process I used to create my own 30+ page Classroom Management plan will completely TRANSFORM your own classroom management practices!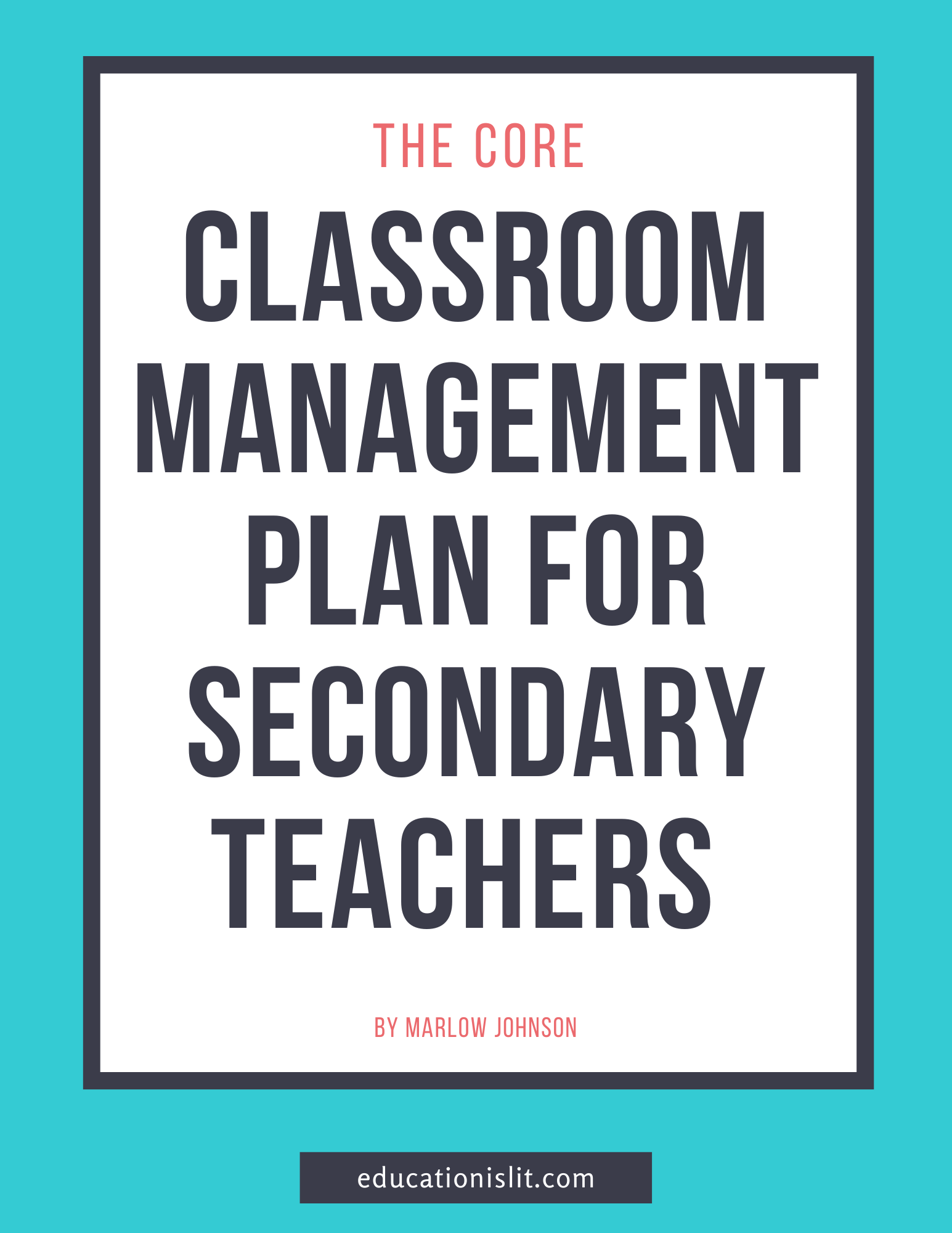 Comprehensive Plan
Get access to my 30+ page comprehensive classroom management plan designed to provide the core policies, procedures & systems needed to build and maintain a smoothly running classroom!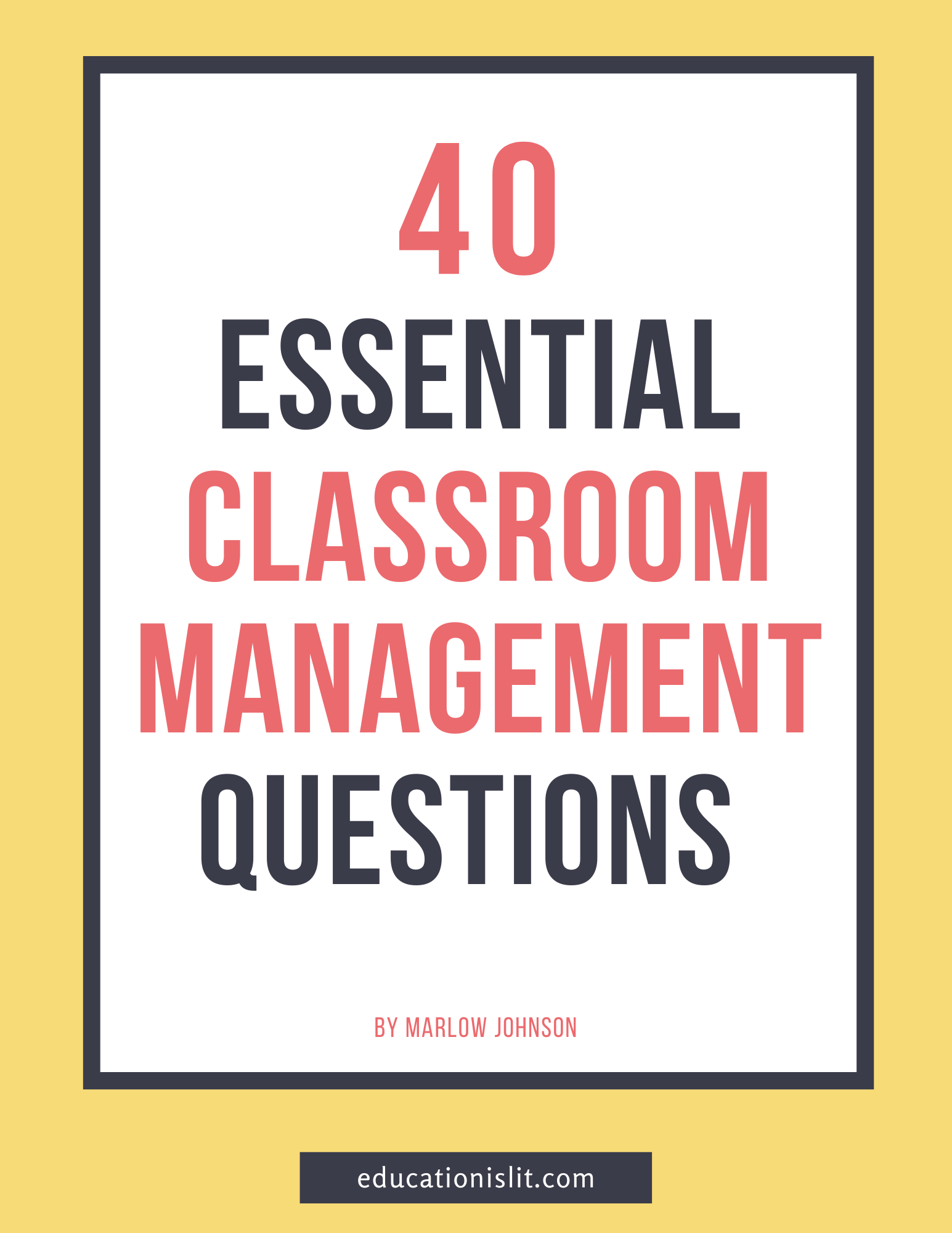 Essential Questions
We all know classroom management can be daunting. If you are struggling with your classroom management practices, then this resource is made for YOU! These 40 essential classroom management questions were designed to help you consider what comes with classroom management outside of rules & consequences.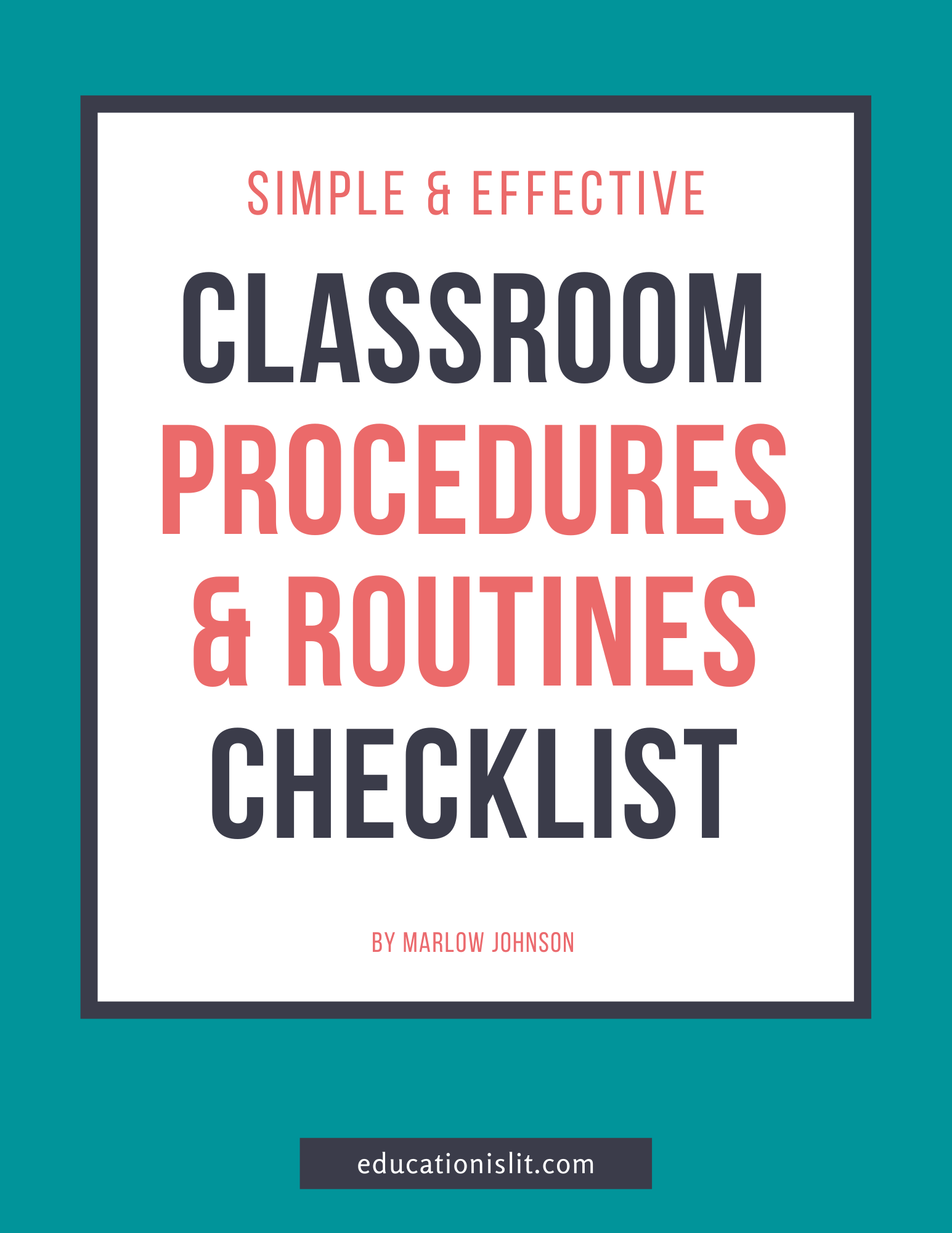 Essential Checklist
A comprehensive checklist that will help you stay organized and consistent when it comes to managing your classroom! If you need a clear and concise tool to make sure you are implementing your classroom management strategies & procedures then this checklist is for you!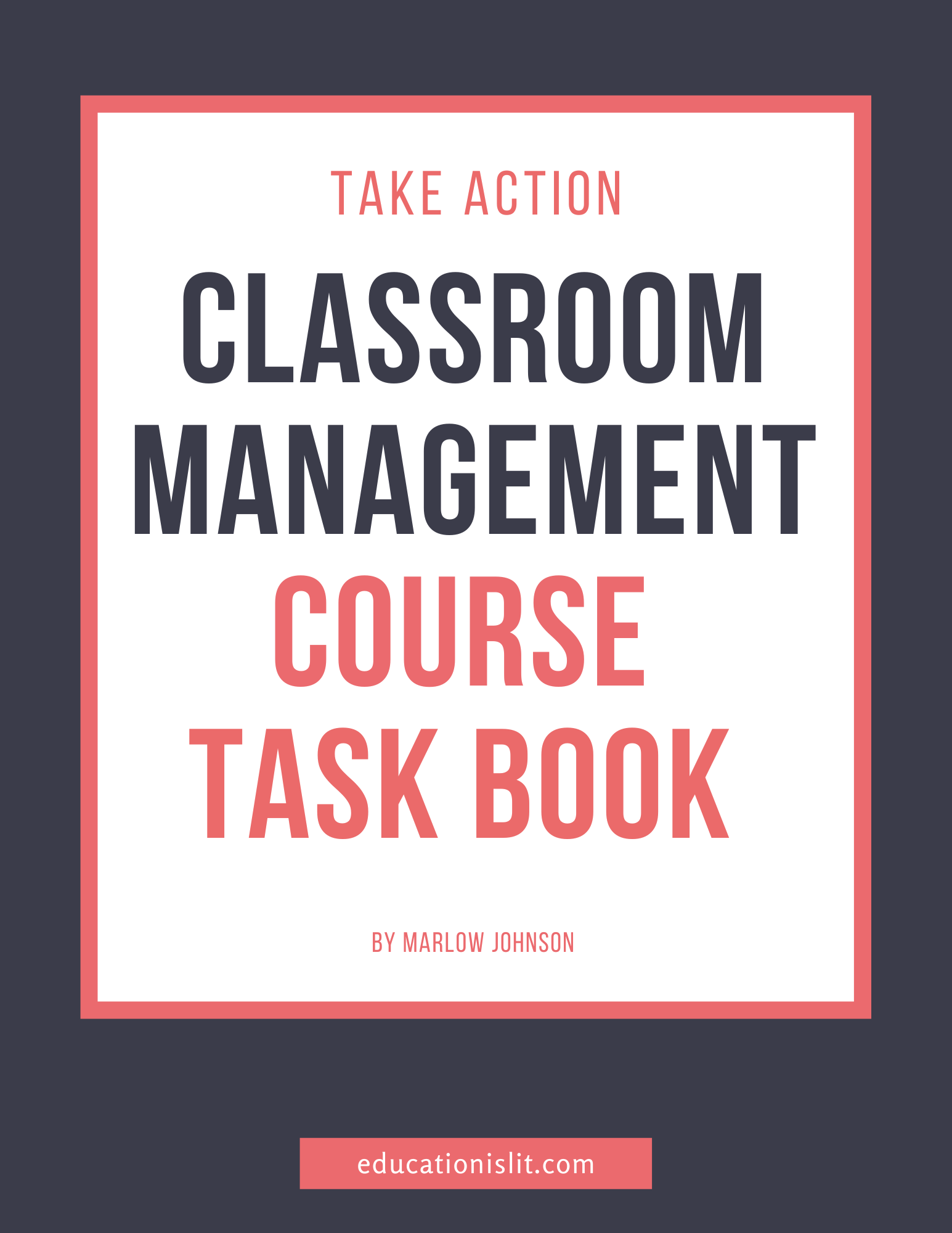 Take Action
Course includes a workbook with different tasks to complete for each of the 5 steps, to ensure you are taking action and implementing what is being learned in the course!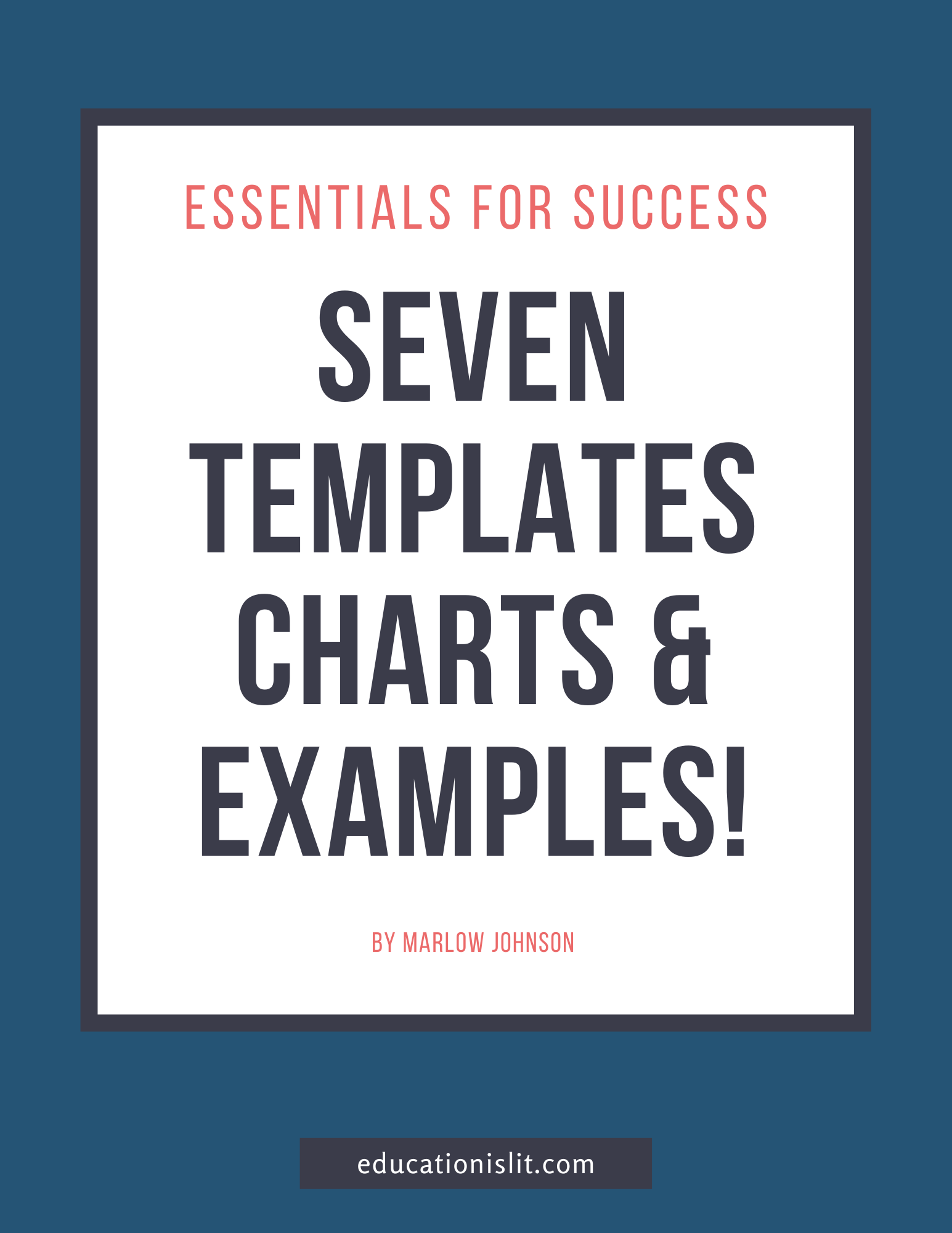 Set Up For Success
Not only does the course workbook give detailed tasks to help you take action and apply what you are learning, you are also set up for success through the templates, charts, guides and sample answers provided!